BLUG is a mental space
Where the passion for the process and the thrill to find a unique voice enables thinkers and makers to meet the latest trends and the ultimate inspiration.
A brash, fire starter attitude. A deep-rooted thinking, questioned time and time again. No first answer is a good answer, even when it comes full circle.
There is always something more, new layers of meaning entwined in a first impression that add depth, structure and weight to a beautiful, functional solution.
Minimalism is not a Law.
Maximalism is not definite.
The singularity is reached when the expressive form properly conveys its meanings.
BLUG
contemporary
brand
crafters
Our Core
Back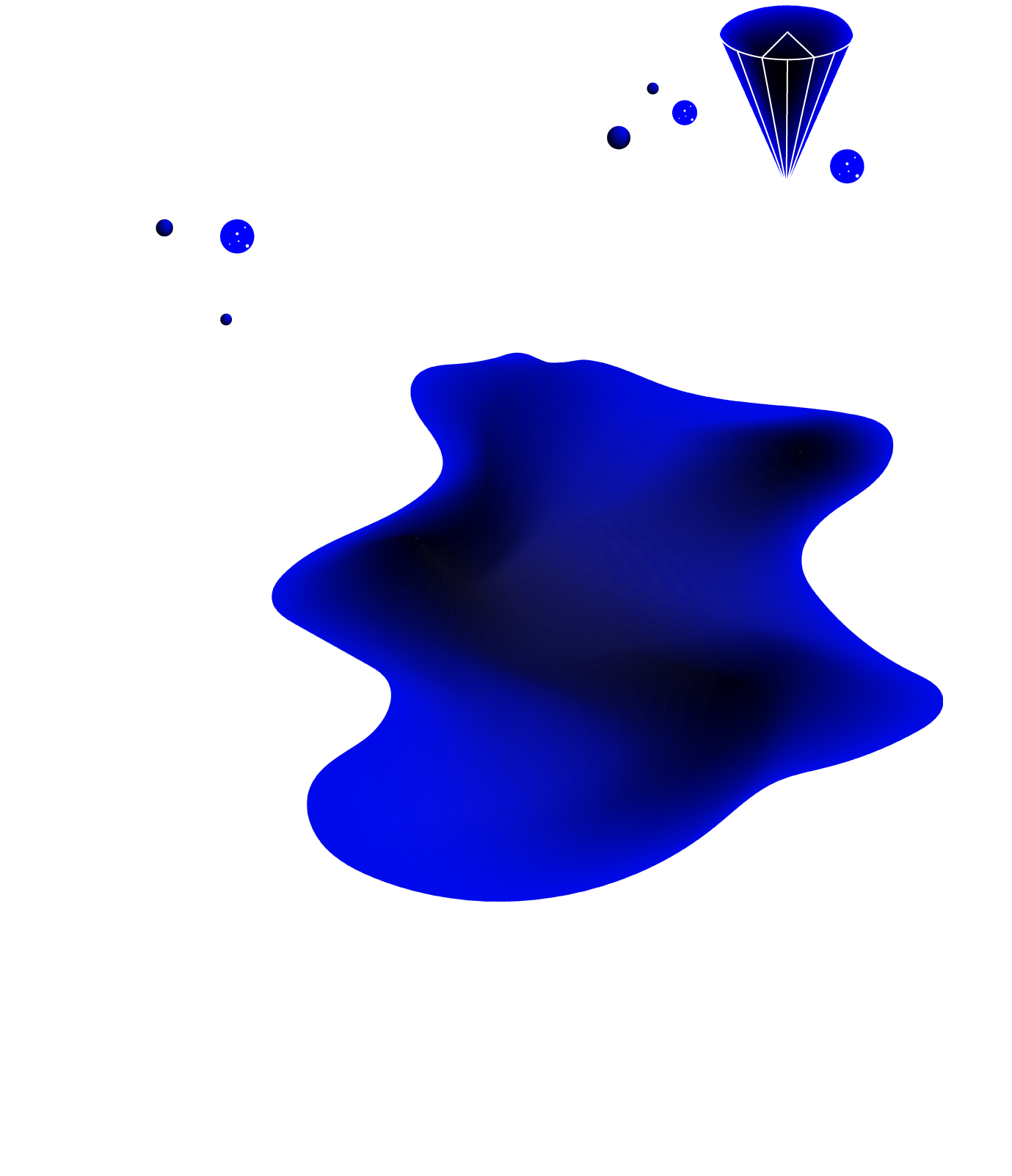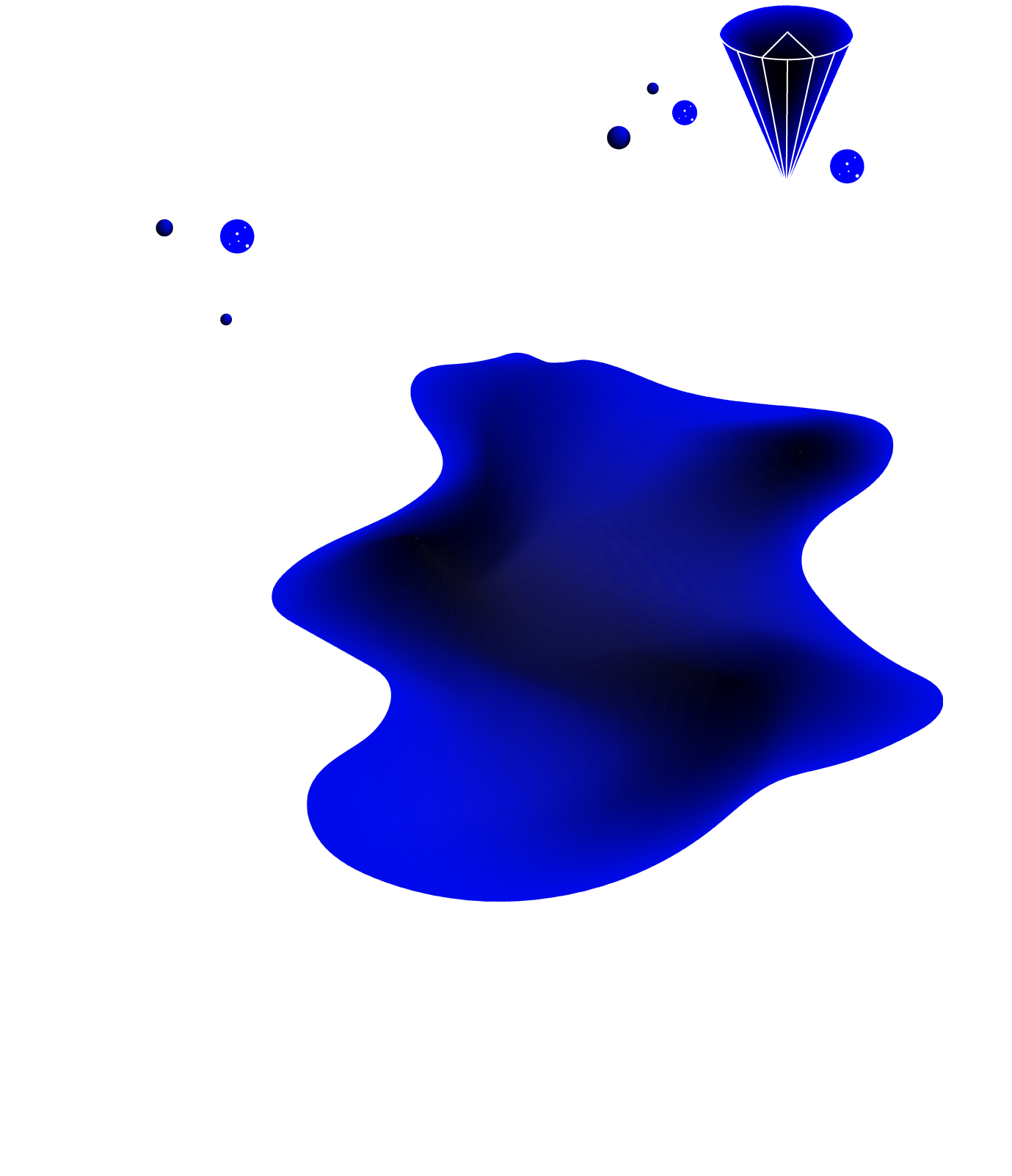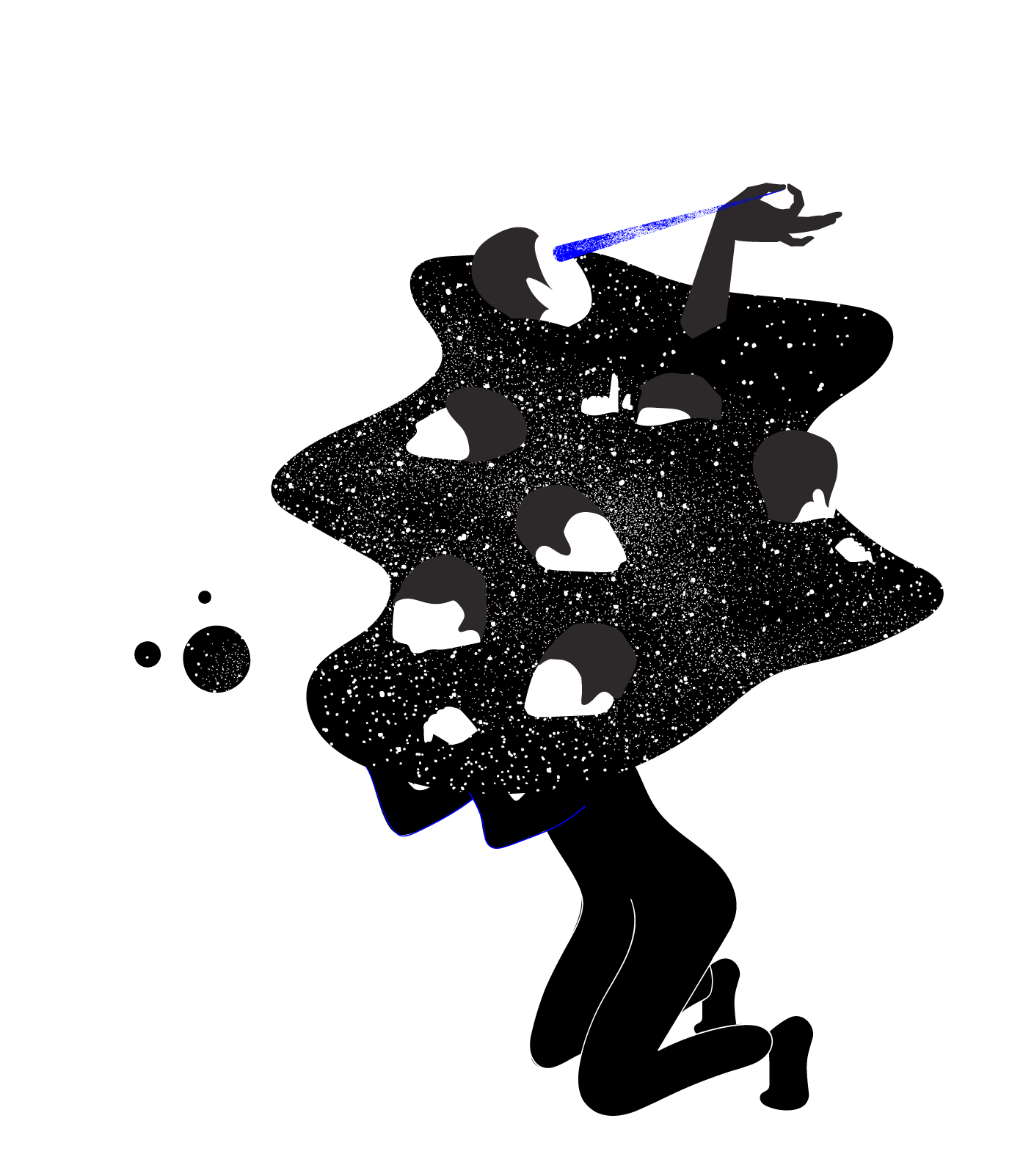 A Blug state
of mind
Go further. Dig deeper. Here, you find an alignment of souls and kindred spirits, a meeting of visual intelligence and need for newness. Something echoes here, among creative thinkers, in a realm of disruptive shape creators. Search and create the visible escape route, that strays away from regular or common solutions.
Look for a state of branding in perpetual motion. Here, we find the balance between underlying currents of contemporary moods and effective time-proven, experience-enhancing knowledge.
Sculpt new imaginary landscapes that pave the way for creations that are bigger than senses, larger than feelings, bolder than visual impact. Be a firm defender of middle grounds, ever knowing that subtlety can make a difference when that difference is honest. Stand by the client, while elasticating and pushing the brand further.
Keep searching for the design singularity.
What
keeps
us sharp
The creation of something new, yet recognisable within category codes, demands exhaustive research, innovative thinking and the unrelenting desire to go a step further.
We never deny that step, but we always keep a strategic objective in mind.
This way, we are able to amaze our clients, even when we are considered skilled specialists in our areas of expertise - whether in Branding, Packaging, Promotion, Sensory, Communication and Editorial - with enhanced experiences and pivotal solutions.
We are creative for the sake of it and yet assertive despite of it.
How do
we add
value
We choose to cooperate, both internally and externally. We defend areas of expertise and the humility to allow for questioning and suggestions from all players.
We layer dimensions and add senses to all work, promoting a multisensorial affirmative brand experience.
We celebrate the talent of the individual, allowing room for the diversity that lies within each person and pride ourselves in being strong advocates of critical thought.
We are actively available for all our clients. This means we always bother to be there.
A Blug
affair
Blug affairs are a good thing. They allow you to surprise the other person in a relationship. They make you thrive and look your best, do your best, be your best. They enable you to consider a partner as an equal.
Our clients are our partners, our co-conspirators, our accomplices and our soundboard. We actively search for room for productivity, leeway for creativity and freedom to awe, during the whole relationship.
Some of them have been with us for years of branding and rebranding. Others flirt with us for an intense and unforgettable project. But they all know our motto:
Clients' challenges are our own.
Talent Pool
We are a diverse cast of old and new, creative and strategic, uniquely skilled and fine-tuned design crafters.
We agree to disagree, but never on a final draft. We believe that all opinions matter and that shared knowledge is the best knowledge.
We are playful but take our jobs very seriously.
There is only one law at BLUG, and it always states:
Projects' conditionings should never be a constraint on creativity.
Clients
ACA
ACTIVE BRANDS
ACTUASYS
AICEP
ASCENDUM
AVENUE
AÇOREANA SEGUROS
BOM PETISCO
BANCO MAIS
BANCO COMERCIAL E DE INVESTIMENTOS
BANCO NACIONAL DE INVESTIMENTO
BONGANI
CARRIS
CEREALIS
CERVEJAS DE MOÇAMBIQUE
COCACOLA
CTT
DELOITTE
DELTA
EPAL
GLOBAL PRESS
GRUPO CARDOSO
GRUPO JOSÉ AVILLEZ
HEINZ + COSTA
HIDROELÉCTRICA CAHORA BASSA
HOSPITAL DA CRUZ VERMELHA
ILDS
INSPIRE CAPITAL
KINDA HOME
LEICA
LUCIOS
MANULENA
MEMMO HOTELS
OZADI HOTEL
PADARIA PORTUGUESA
PERNOD RICARD
PLMJ
POLANA SERENA HOTEL
PORTUGÁLIA
PREDIBISA
QUANTICO ALBATROSS
REMAX
ROCKBUILDING
SOGRAPE
SOVENA
TIVOLI HOTELS
VANGUARD PROPERTIES