Sogrape Annual Report 2018
Sogrape / 2019
Editorial Design
2019
This year's annual report is a lot more than a results' presentation: it is a tribute. A tribute to one man's dream. This was an official goodbye to Fernando Guedes, a man whose life was dedicated to creating and delivering better wines. Honouring happy memories, the testimonies and elegies are the ultimate tribute to this man's character, someone who will forever be admired and missed.
In the 2018 edition, we reinforce timeless values regarding the future ahead: with 8 strong beliefs, Sogrape's purpose is even clearer. The new brand vision is presented by an interview with Fernando da Cunha Guedes, the company's president and the representative for the family's 3rd generation. This report follows a different editorial line, one which is lighter and more fluent. It features a second inner booklet, with different guidelines, colours and materials, for the management report.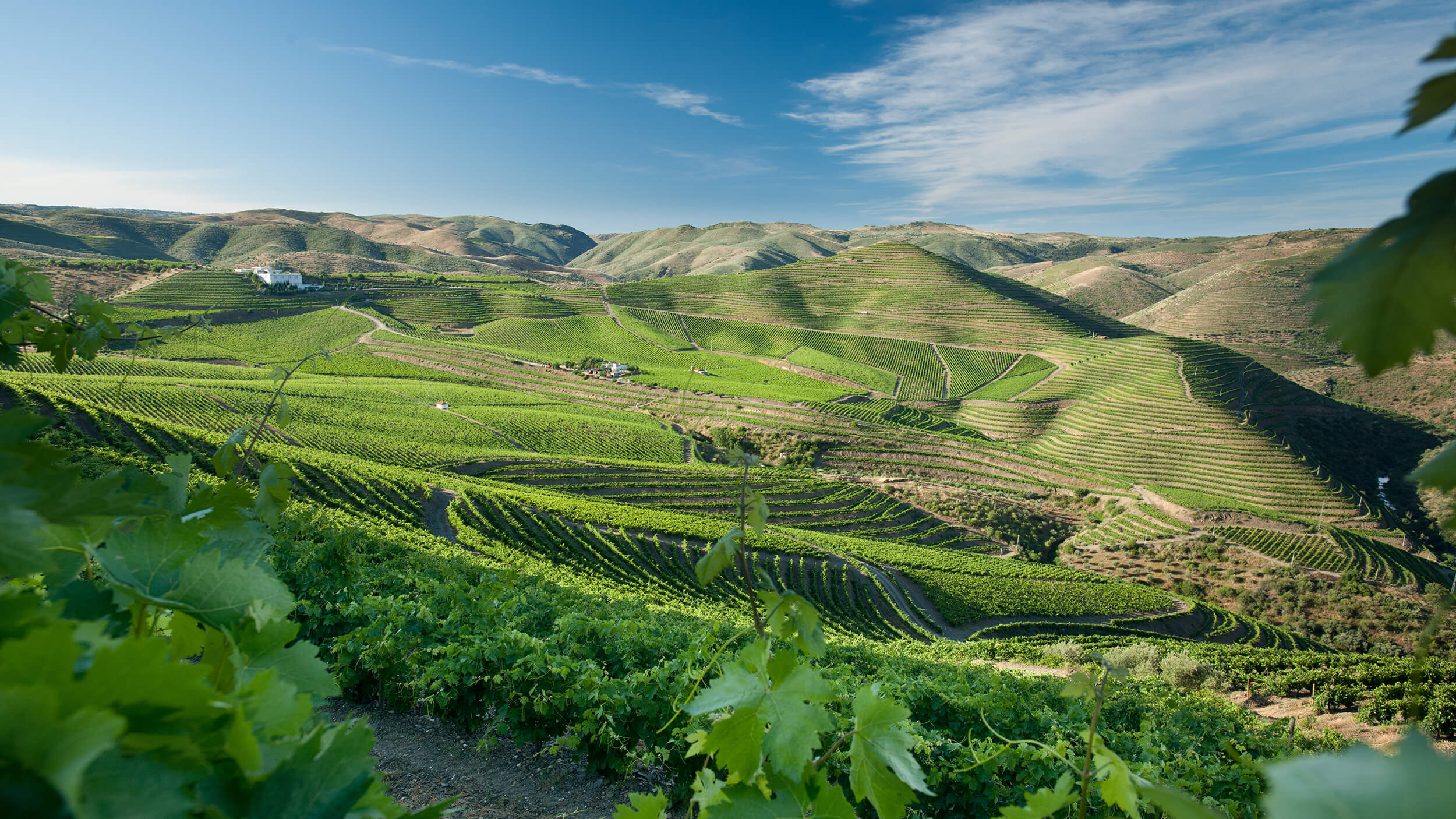 Throughout the whole presentation, a certainty is made clear: no matter how much time goes by, Sogrape is here to stay. We allowed the typical and recognizable Douro's vineyard lines to lead our reading and our access to the result's presentation, while also showing the Agility, Courage and Innovation that stem out of Sogrape's creativity and dynamics.